How To Nab Your First Job In Legal Design
Nov 14, 2022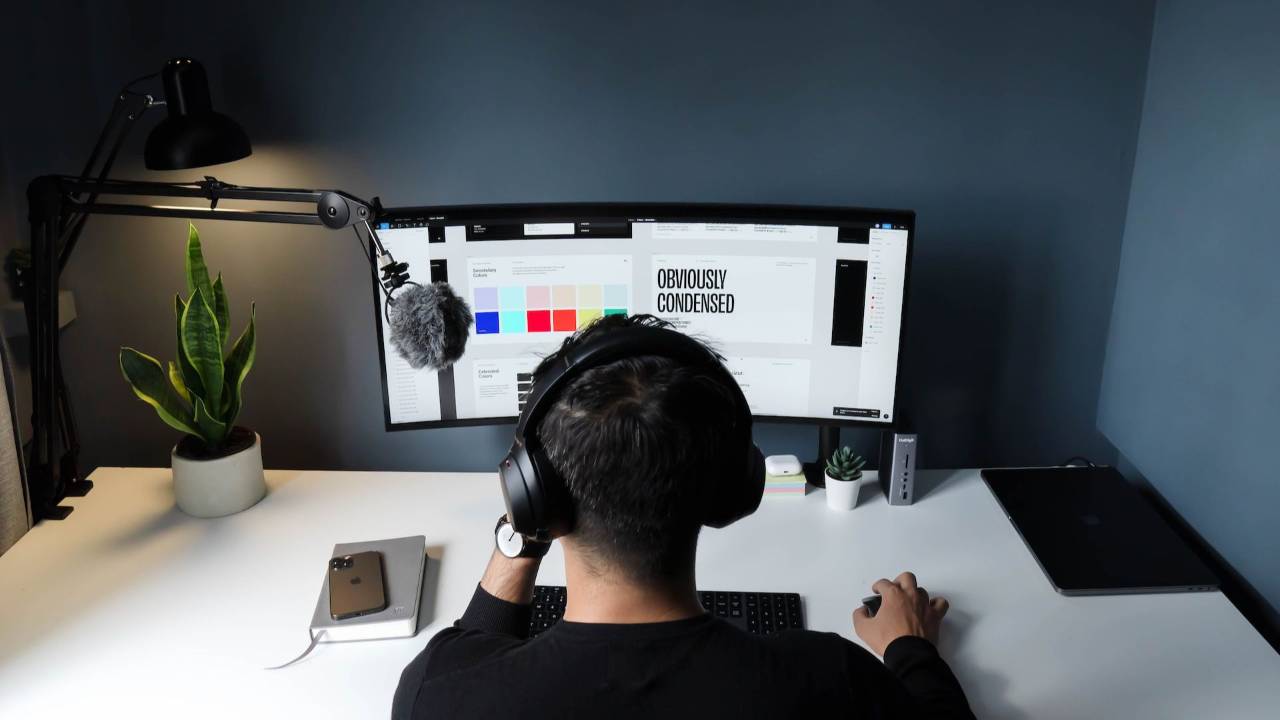 Legal design, which is the concept of constantly developing legal services and systems into more human-centric ones, is becoming ever more critical in the field of law.

Take for example online portals like Ohio Legal Help and LawHelpMN. They made their legal content more understandable to various users by using layman's terms and disability-friendly features. Other services like Creative Contracts, Juro, and Outlaw offer tools that allow users to format contracts in a more understandable layout. These examples show how crucial legal design is to improve the user experience of law-related services.

If you're interested in switching careers to legal design, take inspiration from one of our stories on shifting from law to legal design. Here, we discussed that setting goals, practicing, and learning from others can help kickstart your new career. If you wish to dive into the specifics of nabbing a job in legal design, here are a few ways you can do just that:
Network with professionals in law and design

There aren't many legal design openings on job boards since the field is relatively new. Despite this, networking can help you access opportunities that aren't accessible otherwise. Networking informs other professionals in law and design about you and your interest in a legal design position. They can use this knowledge to recommend you for a relevant opening should one come up.

For this to happen, make meaningful conversations at career events like The BoLD Summit, Law + Design = Summit, or The Design + Accessibility Summit. Listen and ask questions so that they enjoy their conversation with you, and remember you by it. Don't forget to leave your business card so they have the means to contact you. By taking the time to network like this, you expand your opportunities for landing a legal design job.
Build authority on social media
You can also passively attract recruiters by establishing authority on social media. After all, 92% of recruiters search for talent on social media. Grab their attention by posting insightful legal design content on topics like "the importance of simplifying NDAs" or "breaking down certain legal jargon." Recruiters will then be able to see how interested and well-versed you are in legal design, making you a promising candidate from their perspective.
Perfect your CV

Recruiters will assess your qualifications for legal design based on your CV. However, a CV involves more than just listing your achievements. Rather, making yourself a more marketable candidate in legal design also means your CV should highlight the right skills. These include creativity and leadership skills, which are in demand among recruiters because candidates rarely possess these.

When discussing these skills, do so by emphasizing your participation in specific projects. For instance, you can back up your creative skills with a successful project that you ideated or list how you delegated tasks as a leader. Legal designers must helm and ideate projects — and having these skills on your resume will convince recruiters that you can do both.
Research for your interview

Employers conduct interviews to gauge whether your character fits the company. So research what traits your dream legal design company looks for in applicants. Firms often stipulate this on their website like Baker McKenzie, a Design Value Awardee. Researching the company helps you identify which traits to highlight in the interview — which convinces recruiters that you're a fit for their company.

Legal design will only become more relevant in the following years. If you want to make a career shift to legal design, these tips should aid you to land a job in that booming niche.
Photo credits: Photo by Faizur Rehman on Unsplash